Queen's Club Gardens home rescued and renovated by Lethbridge London Ltd.
https://www.lethbridgelondon.co.uk/about-us
Two bedroom house in Hammersmith renovated by specialist London building company.
A tired and decaying two-bedroom property in this wonderful garden square has been rescued. A complete strip out was necessary and saw the removal of stud partition walls, bathroom, kitchen, ceilings & floors. The ceilings & floors were both strengthened and sound proofed for safety and noise reduction as well as energy saving purposes.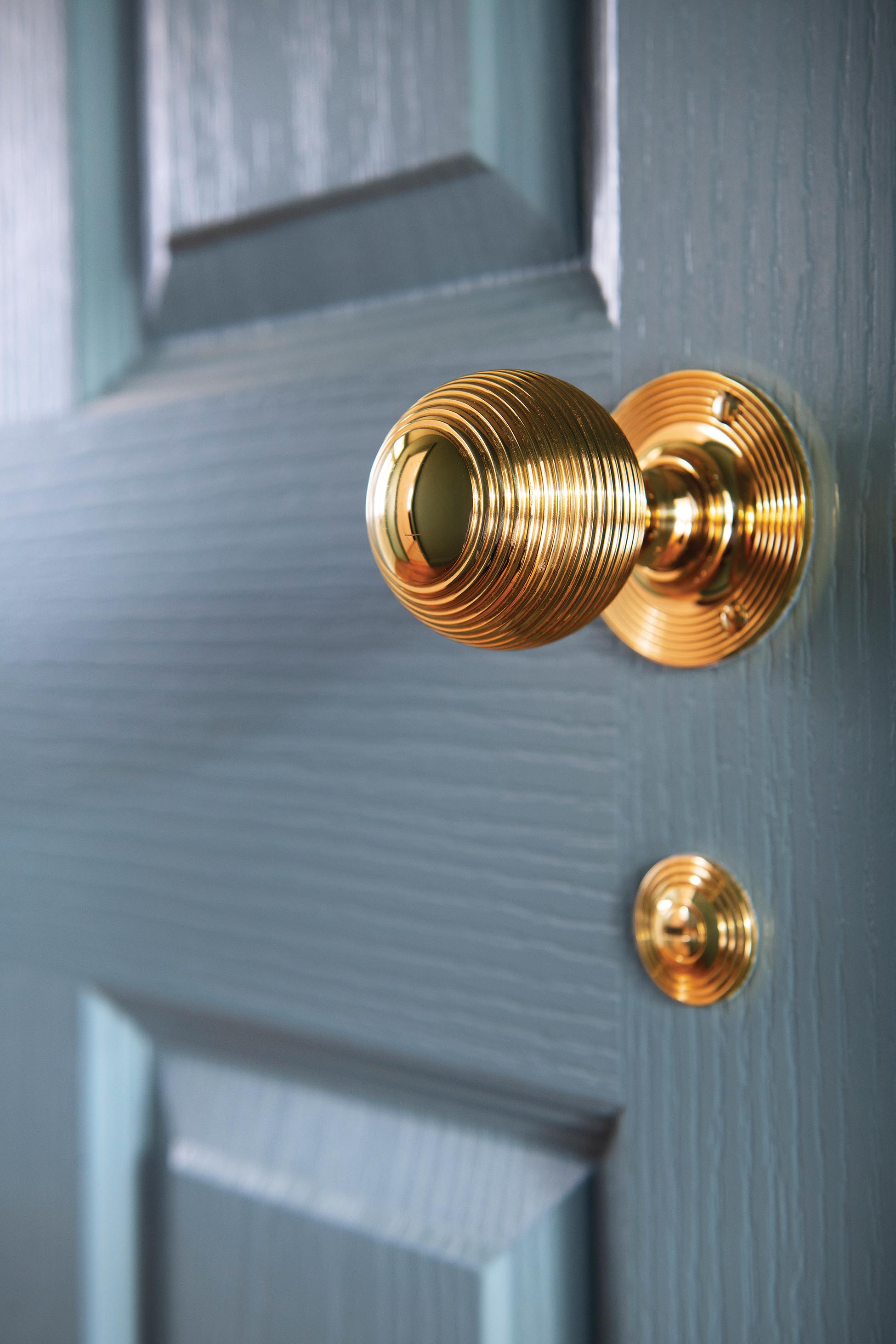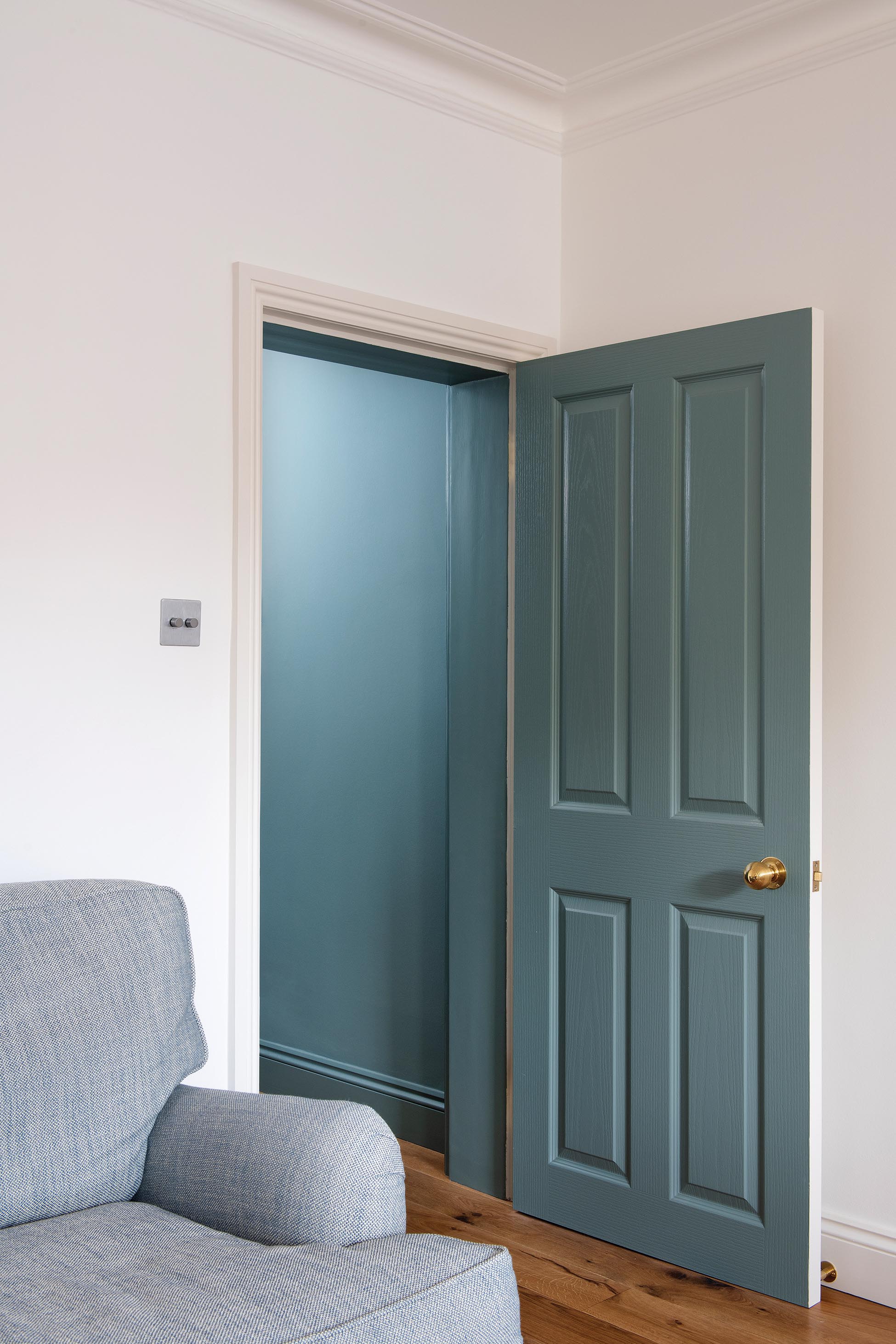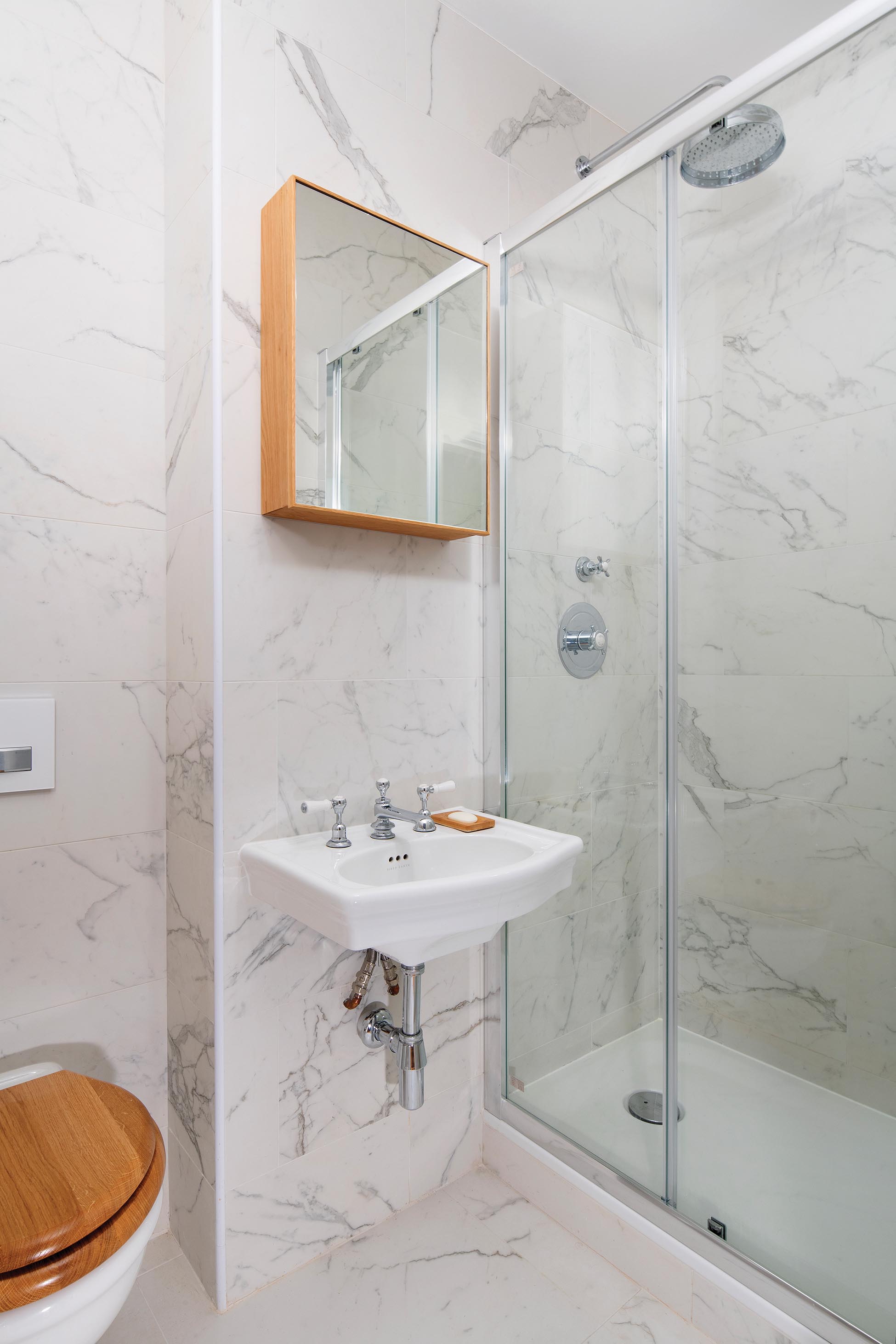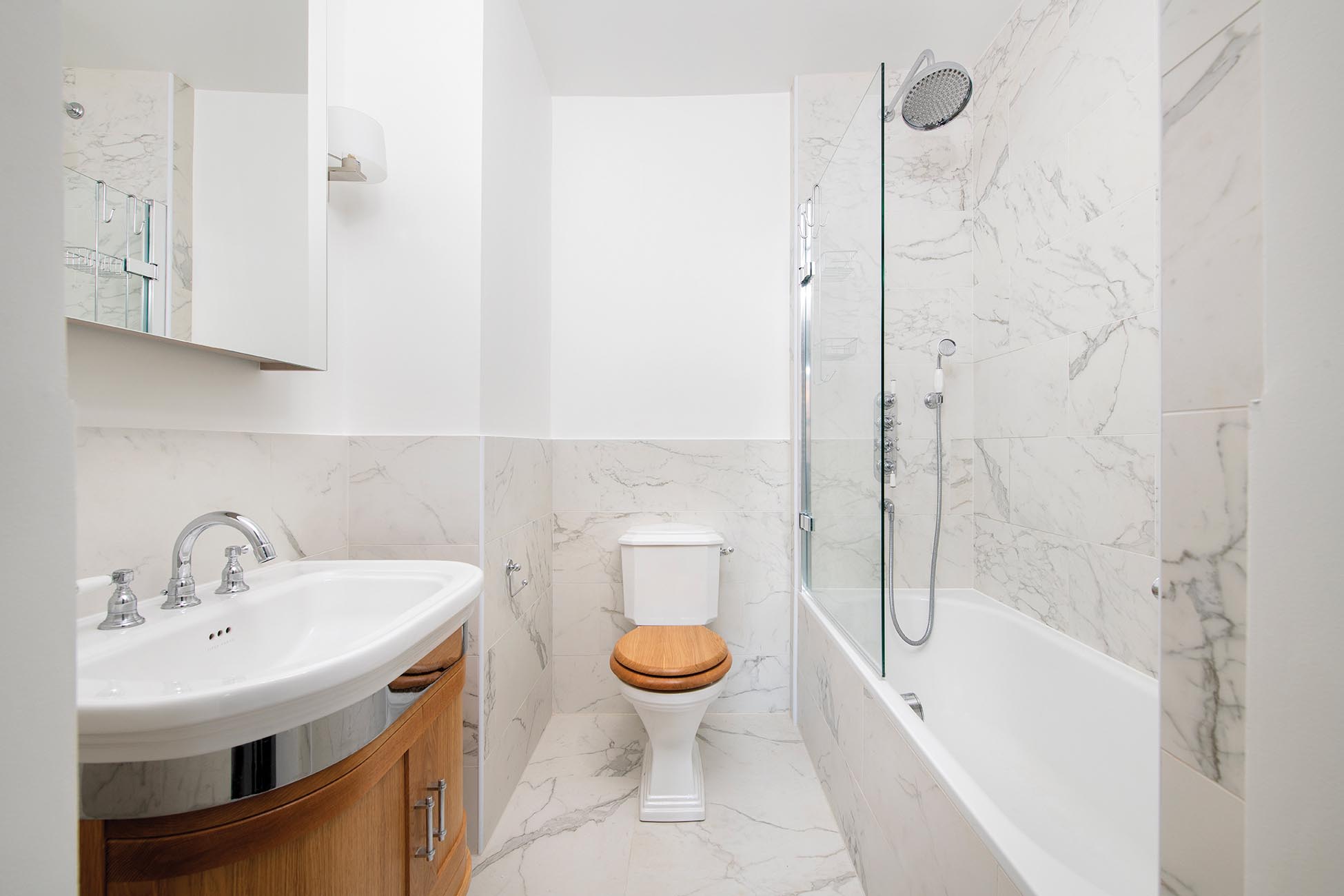 Stud partition walls were then constructed to manage the space more efficiently, which has transformed the way the property can now be lived in. Bespoke joinery, fine decoration and high quality products added style & comfort to this contemporary, but yet, traditional home.