London property company transforms a family home in Battersea.
https://www.lethbridgelondon.co.uk/about-us
Lethbridge Ltd heads up a team to renovate a house in Sisters Ave. South West London.
Having completed the twin reception room on the ground floor, Lethbridge London Ltd were then asked to head up a team to transform and turn the 'master bedroom & next door bedroom' into a 'master bedroom & adjoining dressing room.' Both rooms were stripped back to brickwork. A structural arch was created to enable access into the new dressing room area.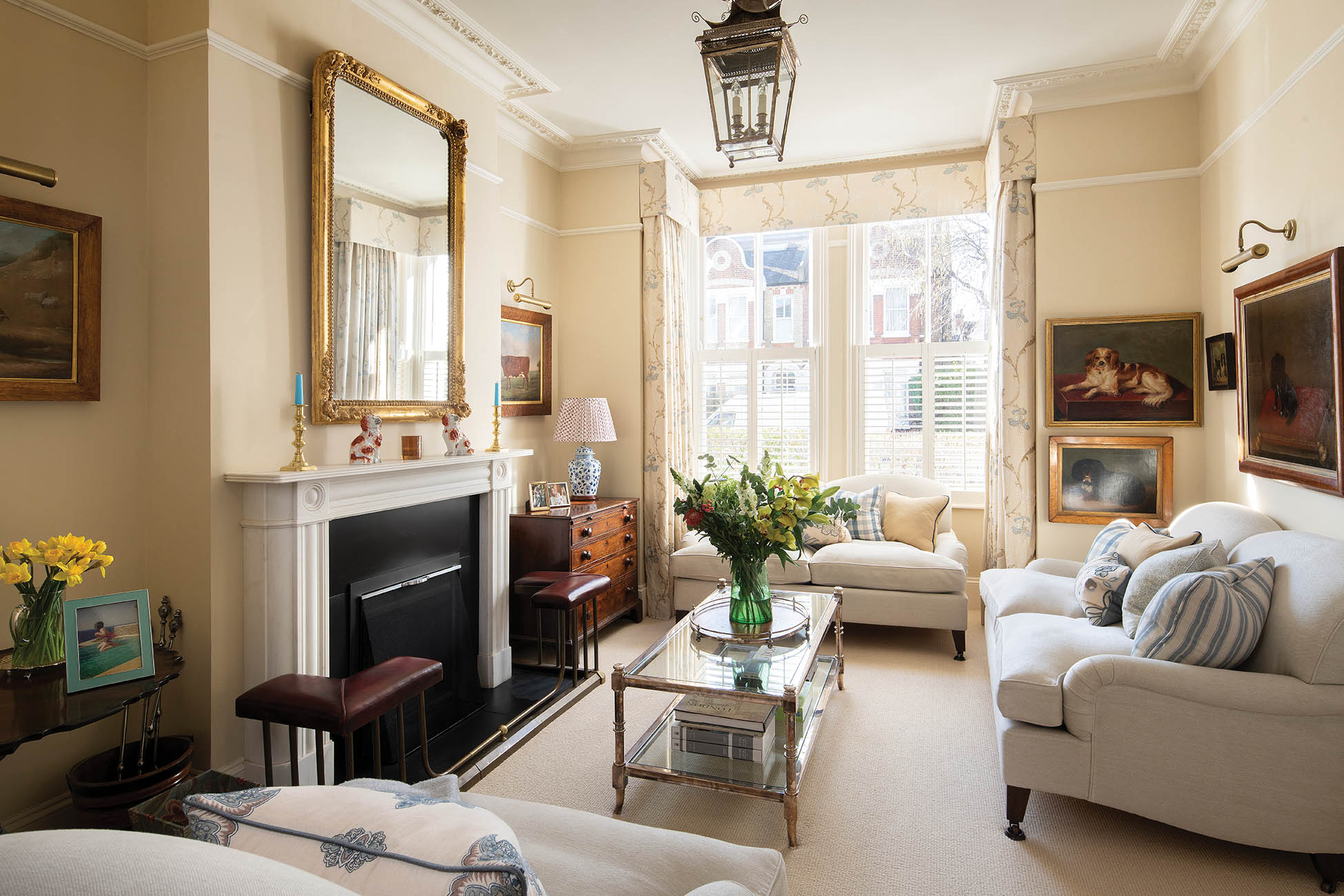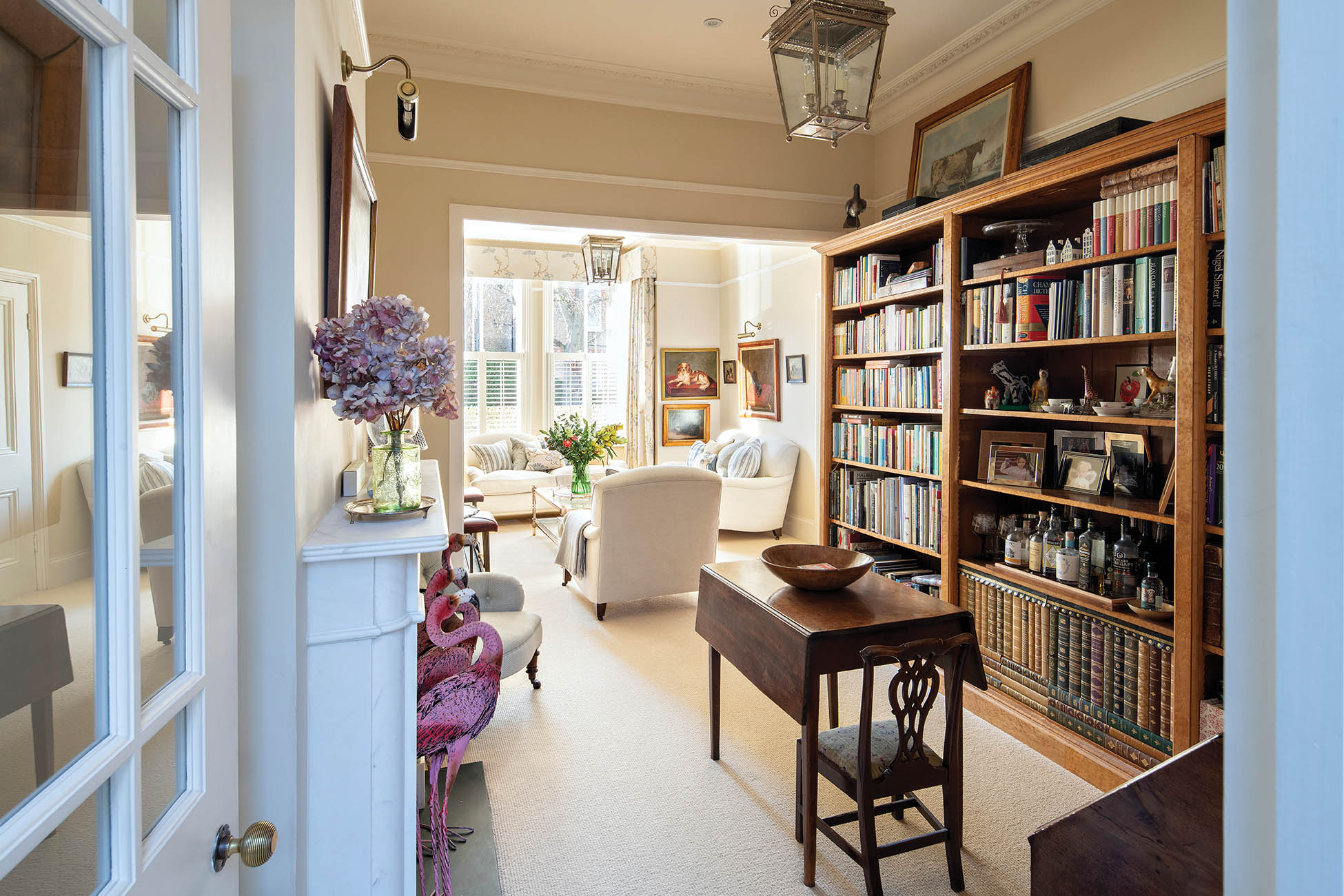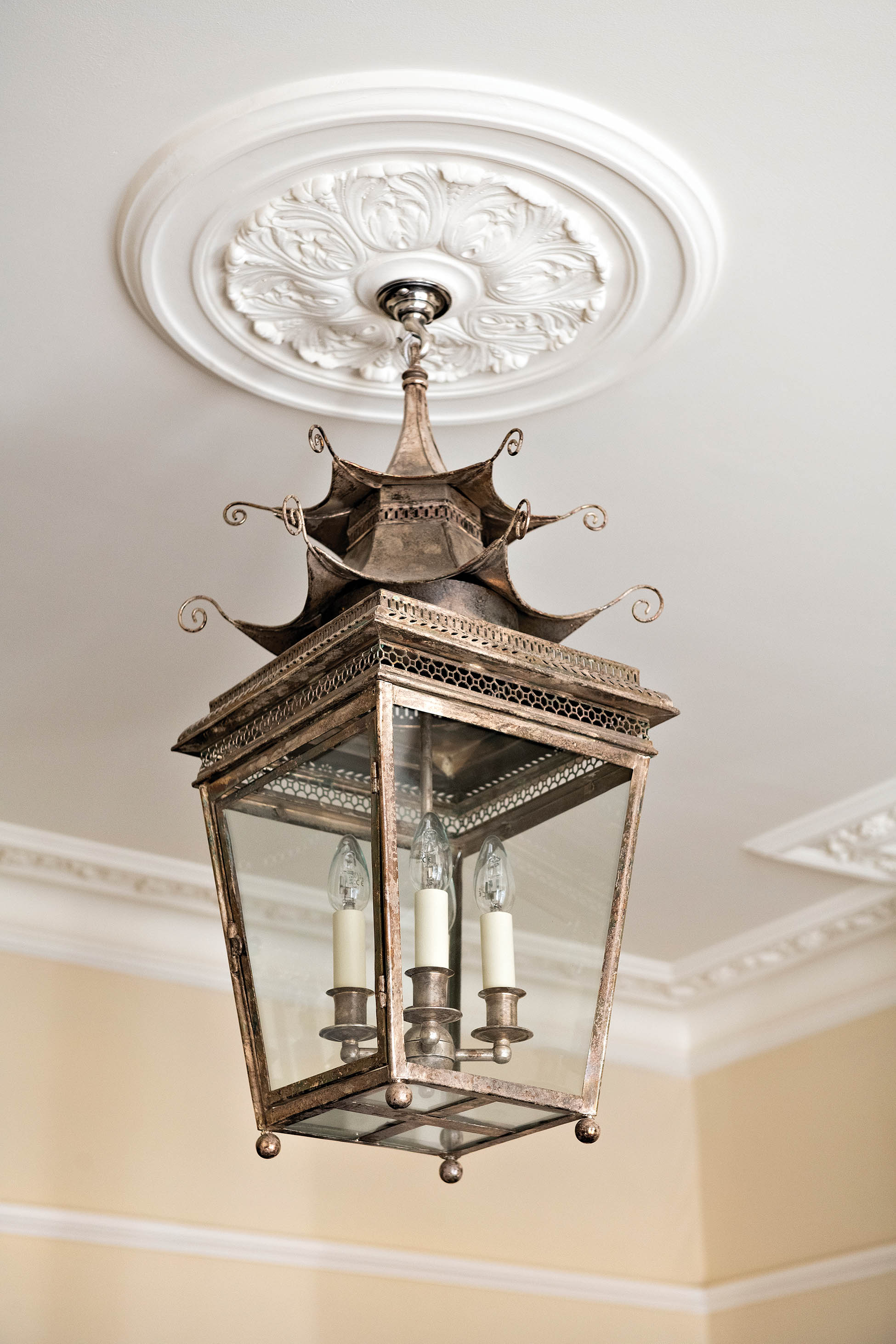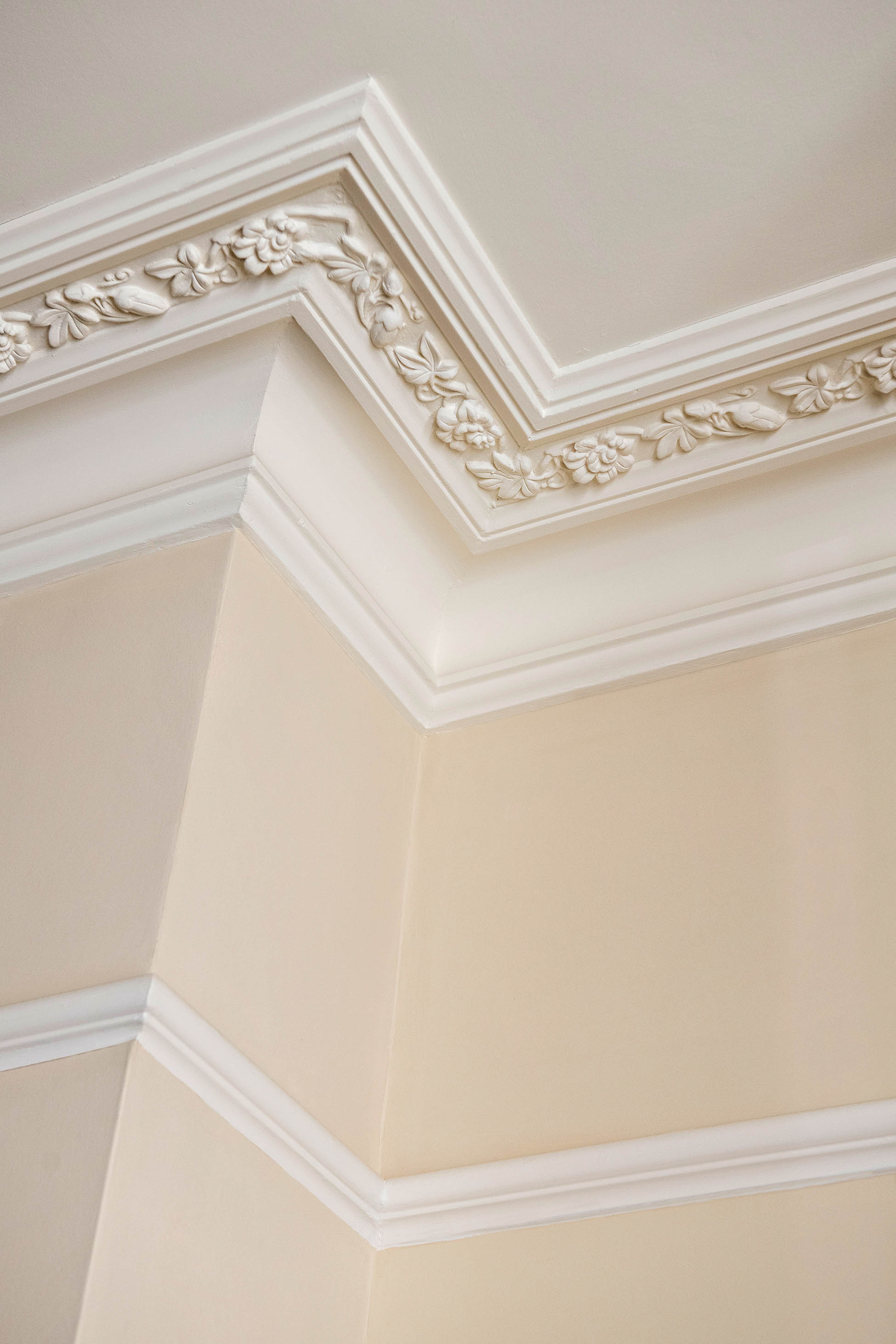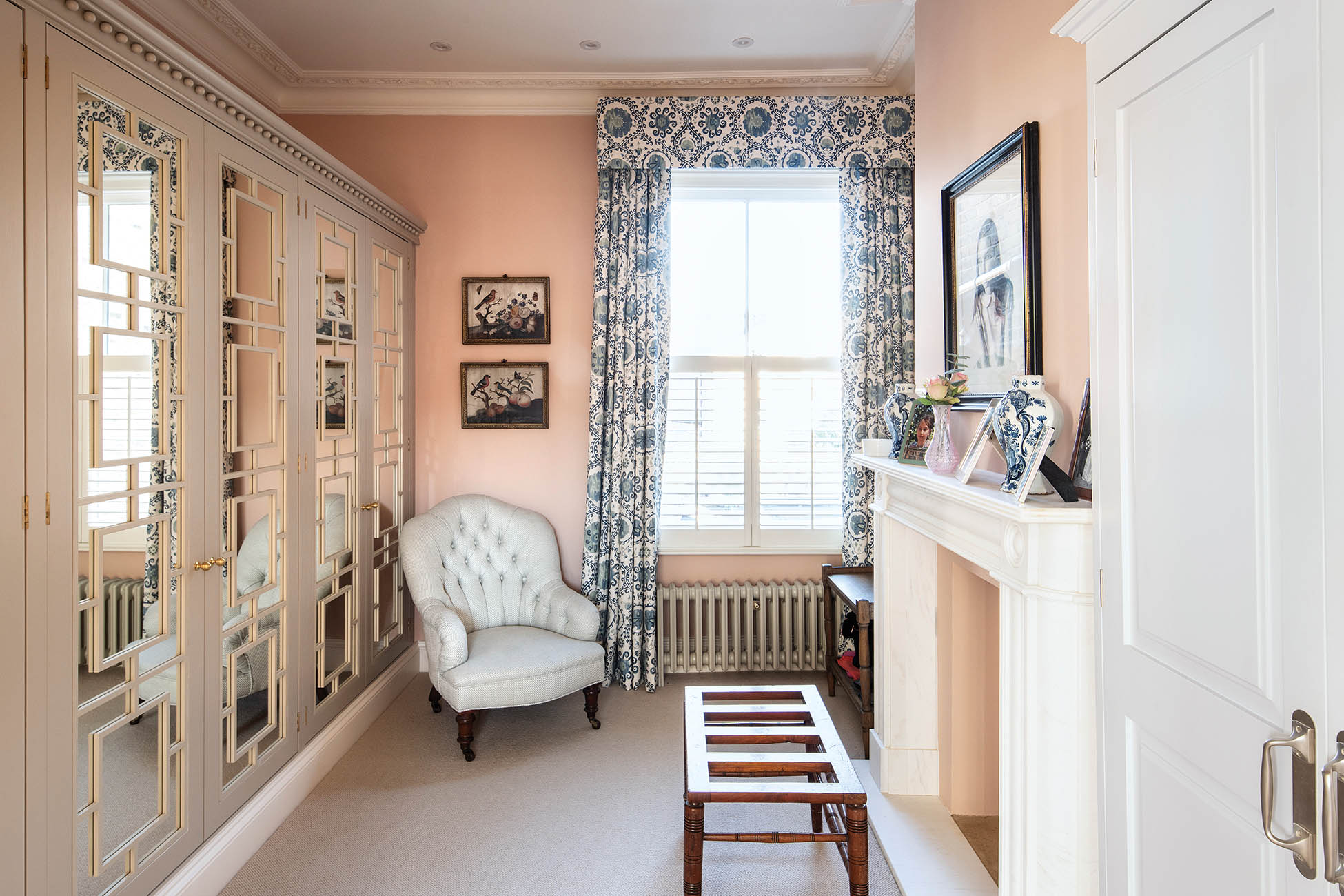 The next door bedroom door previously accessed from the stairwell was blocked up and has become part of the stairwell wall, complete with skirting & dado rail so you wouldn't know a door had ever been there. The walls were rendered & plastered. New plaster cornice & skirting boards were installed. Two fire places that were uncovered have been reinstated.
New joinery was designed, built & installed. Replacement radiators were plumbed in, new electrics installed and new carpets laid. This was a really fun project to work on with excellent clients and a great workforce. We hope the photographs show off the results of 12 weeks hard work.