Lethbridge London had the pleasure to work alongside Jess Lavers Design
https://www.lethbridgelondon.co.uk/
London Designer and Lethbridge join forces to renovate a beautiful apartment in Marylebone.
Lethbridge London had the pleasure to work alongside Jess Lavers Design to transform a deteriorated two bed apartment into a luxurious contemporary home. The refurbishment involved stripping out all of the rooms, constructing a new bathroom, altering structural walls, new kitchen and bathrooms installed with beautiful marble tiling and worktops.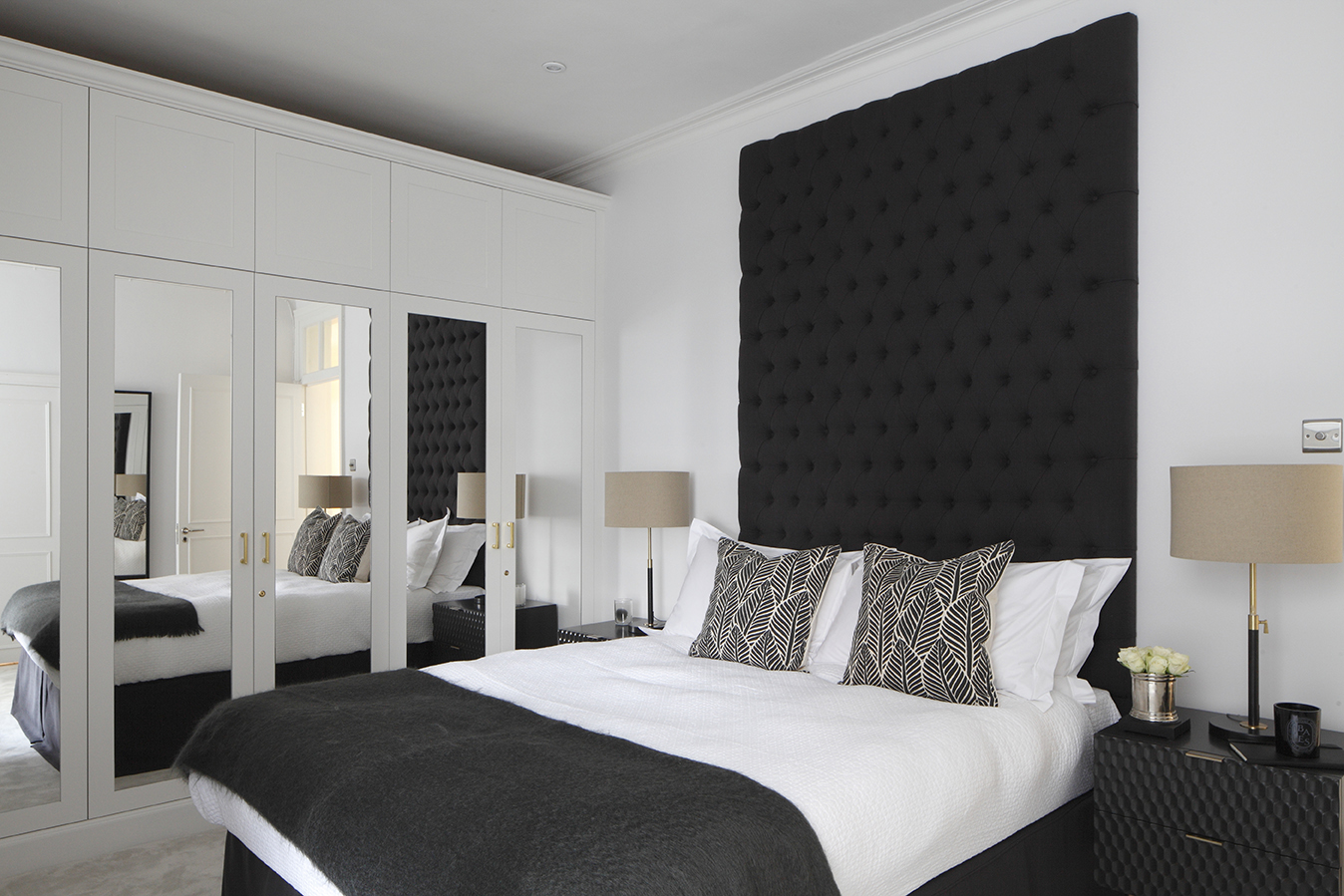 Our project managers and craftsman worked tirelessly to ensure this project was meticulously finished and completed on budget.